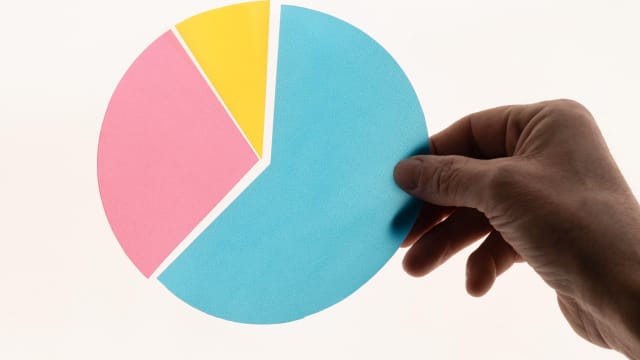 3 things we learnt from Gallagher's latest benefits report
People Management Insight shares the key takeaways from Gallagher's UK 2023 Benefits Strategy & Benchmarking report, revealing fresh trends, current priorities and pain points in the reward and benefits space.

Since the pandemic and associated changes to ways of working, it's clear that employee expectations of what an employer should provide have clearly shifted. It's no longer enough to offer a fair pay and benefits package (although this is of course an important hygiene factor). Today, benefits, engagement, culture, flexibility and wellbeing are critical tools in the battle to attract and retain talent. But alongside those expectations, employers face challenging economic headwinds and a complex, constantly shifting commercial environment.
Gallagher's sixth annual Benefits Strategy & Benchmarking report tracks trends to help leaders navigate confidently through the current complexities of employee benefits and engagement, providing employers with insights and best practice for managing benefits costs while also sustainably retaining top talent. Based on responses from 247 organisations across a wide range of sectors and company sizes, this comprehensive research provides benchmarking data to help guide thinking and decision-making on everything from wellbeing strategies to flexible working, DE&I related benefits to retirement savings, and much more.
To access please sign in.