Webinars
Upcoming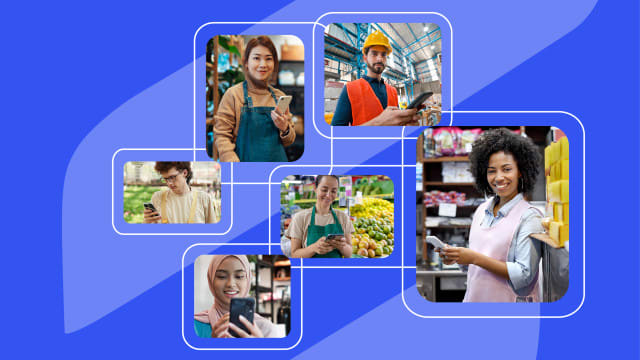 60 Mins | 5 December 2023
Calling all HR and IC professionals: it's time to engage with your frontline workers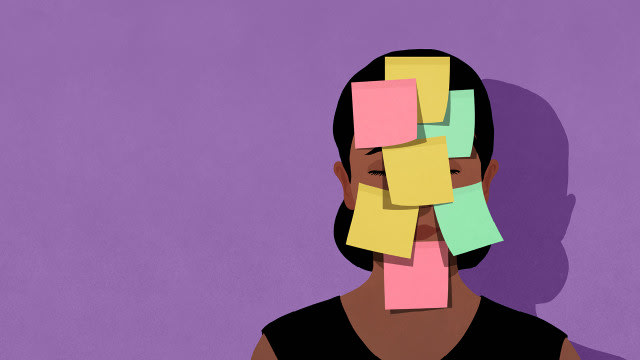 60 Mins | 6 February 2024
Spot the signs: how to manage your team's mental health


Recent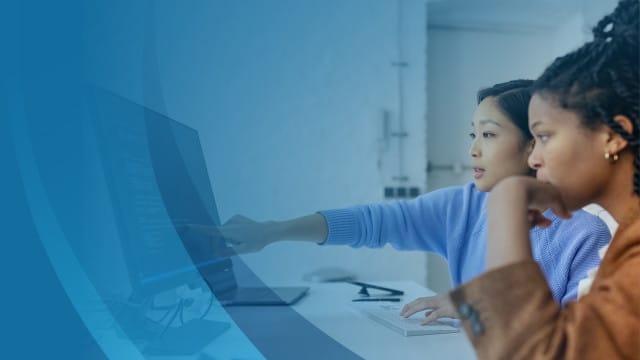 60 Mins | 30 November 2023
Beyond the buzz: Mastering L&D in the digital age


60 Mins | 16 November 2023
L&D and AI: the perfect pairing for your business?





Webinar
HR technology
Learning & development
60 Mins | 2 November 2023
Get your team talking: The importance of leadership in promoting employee voice



Webinar
Employee wellbeing
Employee engagement
Organisation development
View all webinars
Follow us on Twitter
"People Management Insight is a hub of knowledge we know our readers, who are hungry for insight and evidence, really value. It's a synthesis of all the best research and thought leadership from major HR brands, that's available exclusively and for free to in-the-know subscribers."
Robert Jeffery, Editor, People Management
About
We help you develop practical skills and understanding of key HR, L&D and recruitment issues.
READ MORE
An error occurred trying to play the stream. Please reload the page and try again.
Close